Our ambition
The last PISA results (2015) show that more than one out of the youngsters in Europe is not equipped with that basic skill necessary for numerous valuable jobs in our current economy. It is therefore essential to work on improving the level of EU pupils in STEAM.
We believe it is essential to encourage student engagement and motivation by offering innovative ways of learning. We are convinced that the concept of educative escape rooms/games can play a very positive rol on improving education in general and the learning of STEAM in particular
That's why we are designing STEAMER. This European project has the objective to create a methodology, tools and practical examples of escape rooms adapted for secondary school education on STEAM.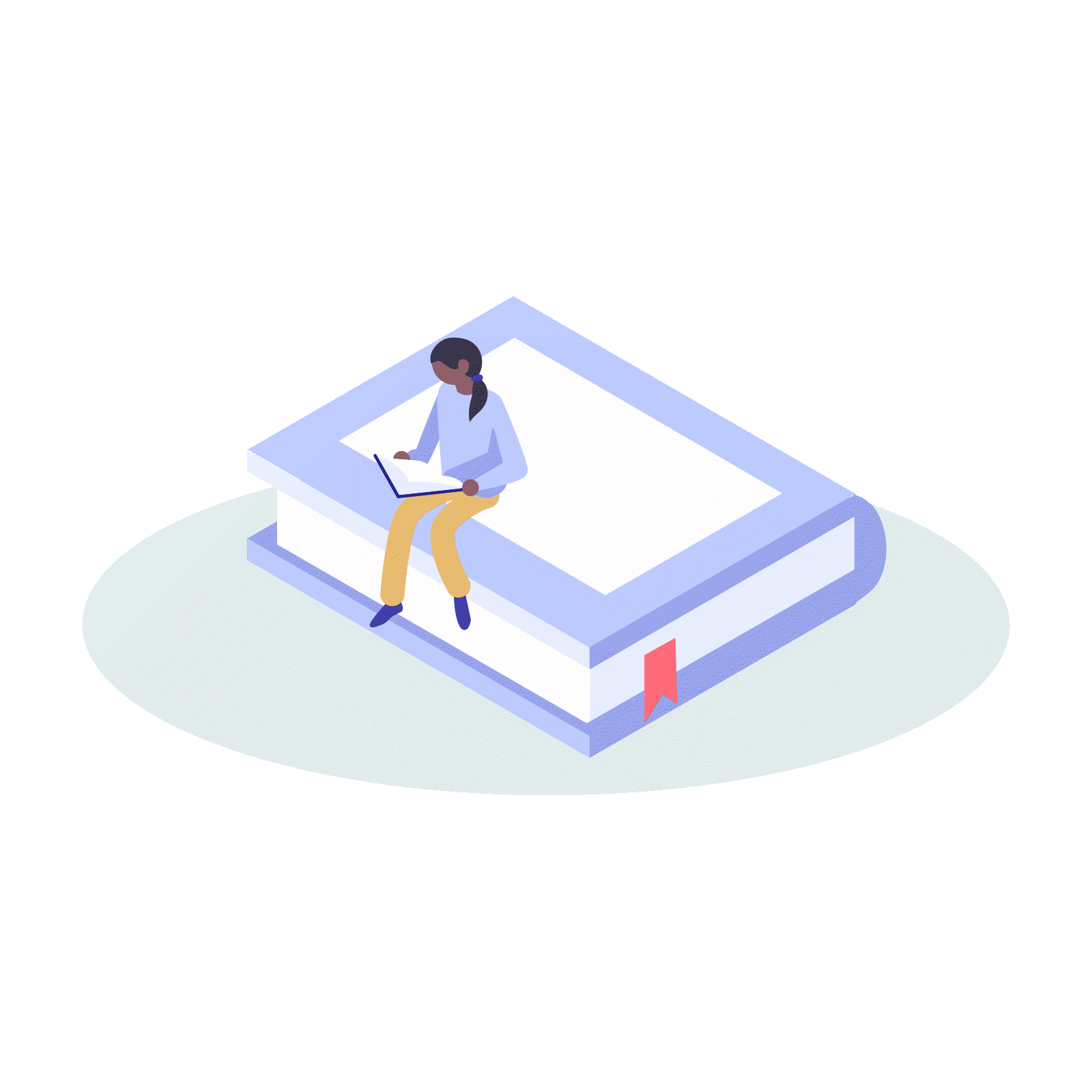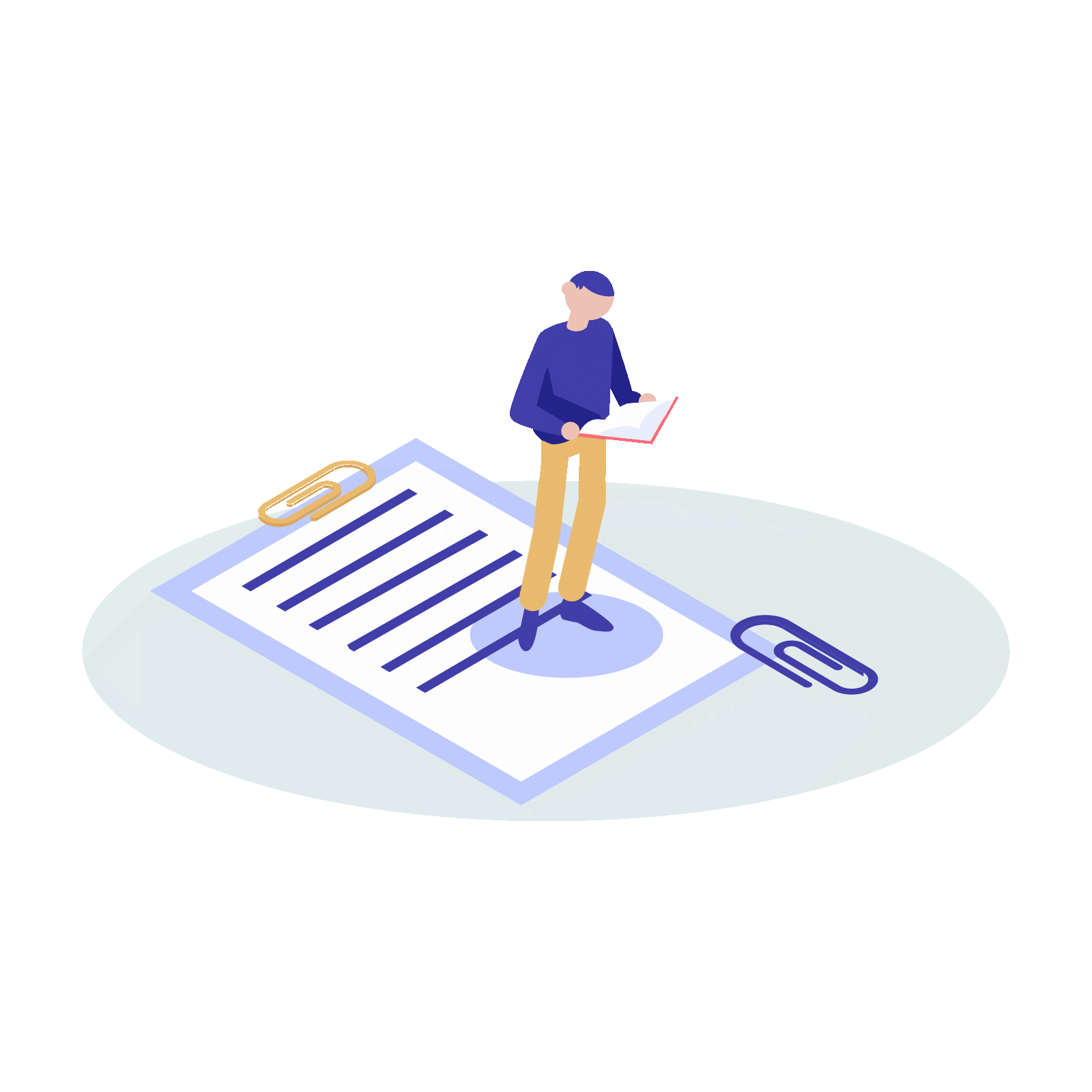 Scenarios and lessons packages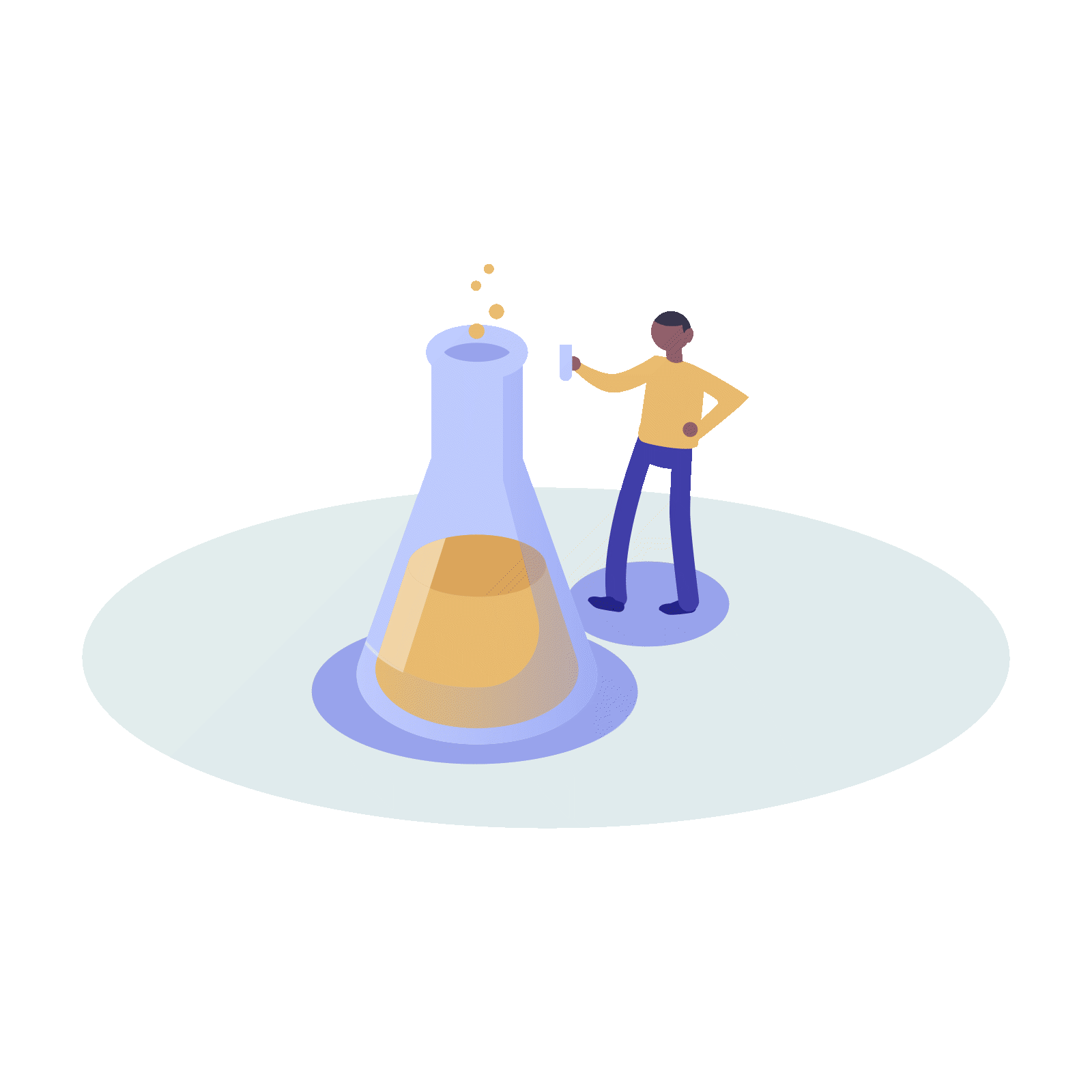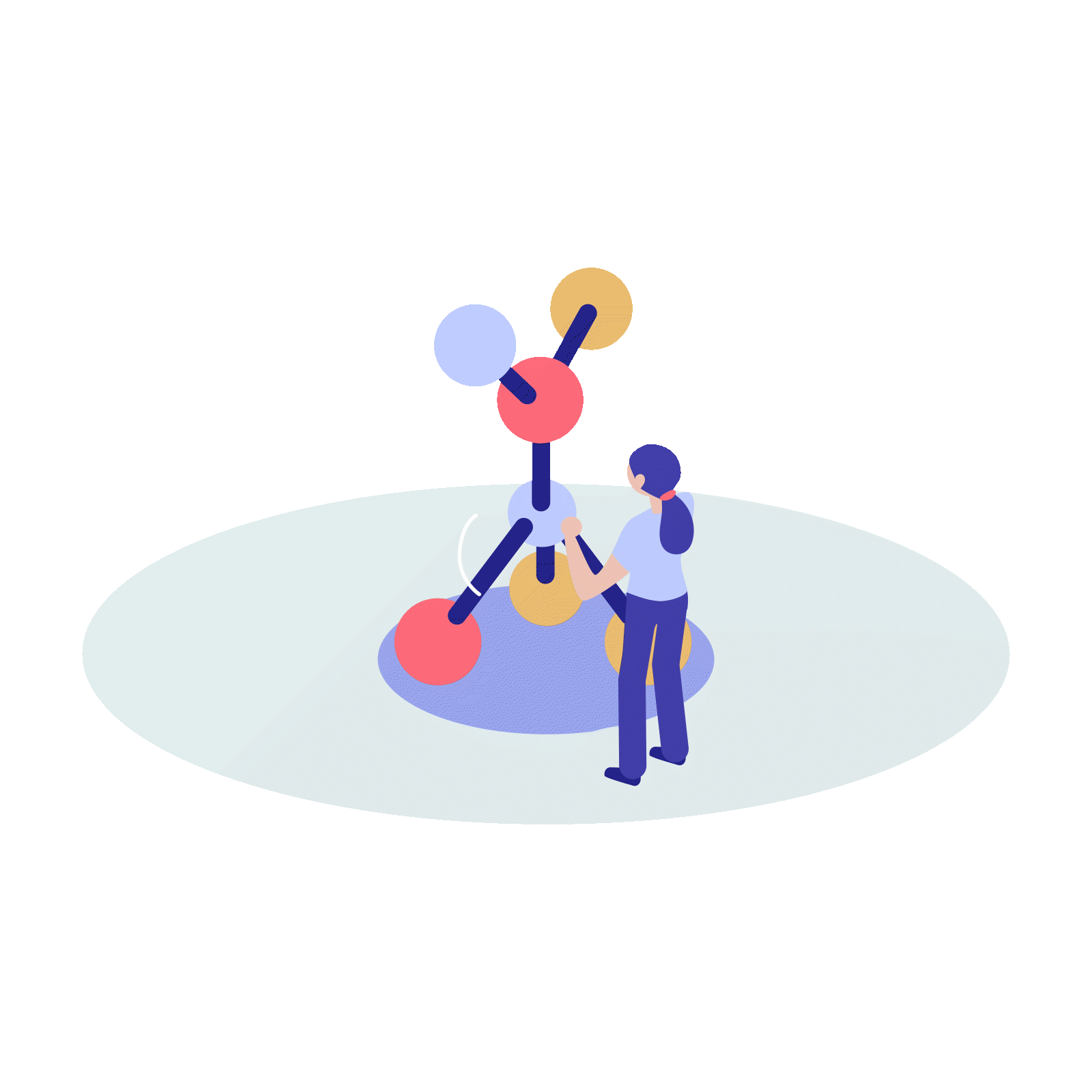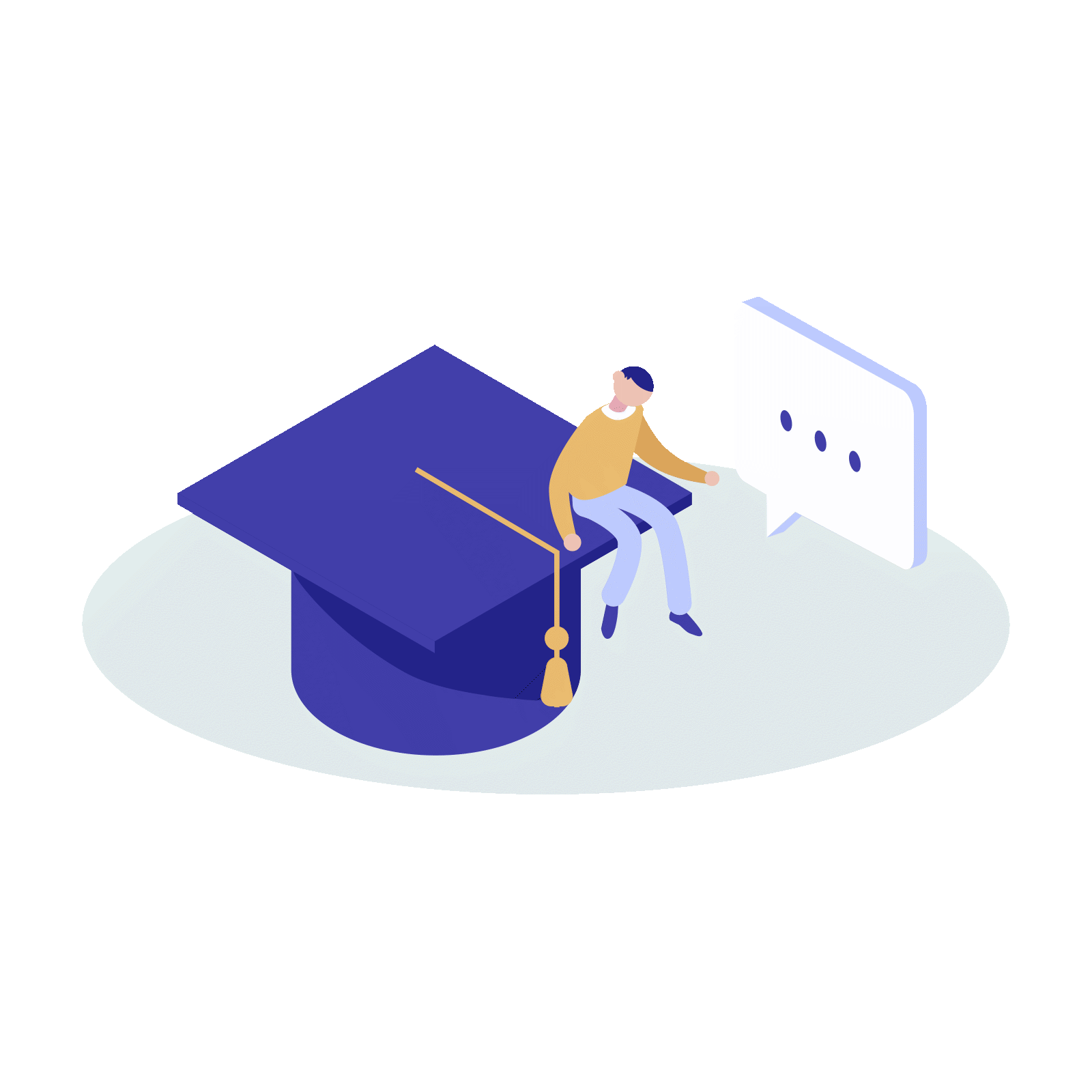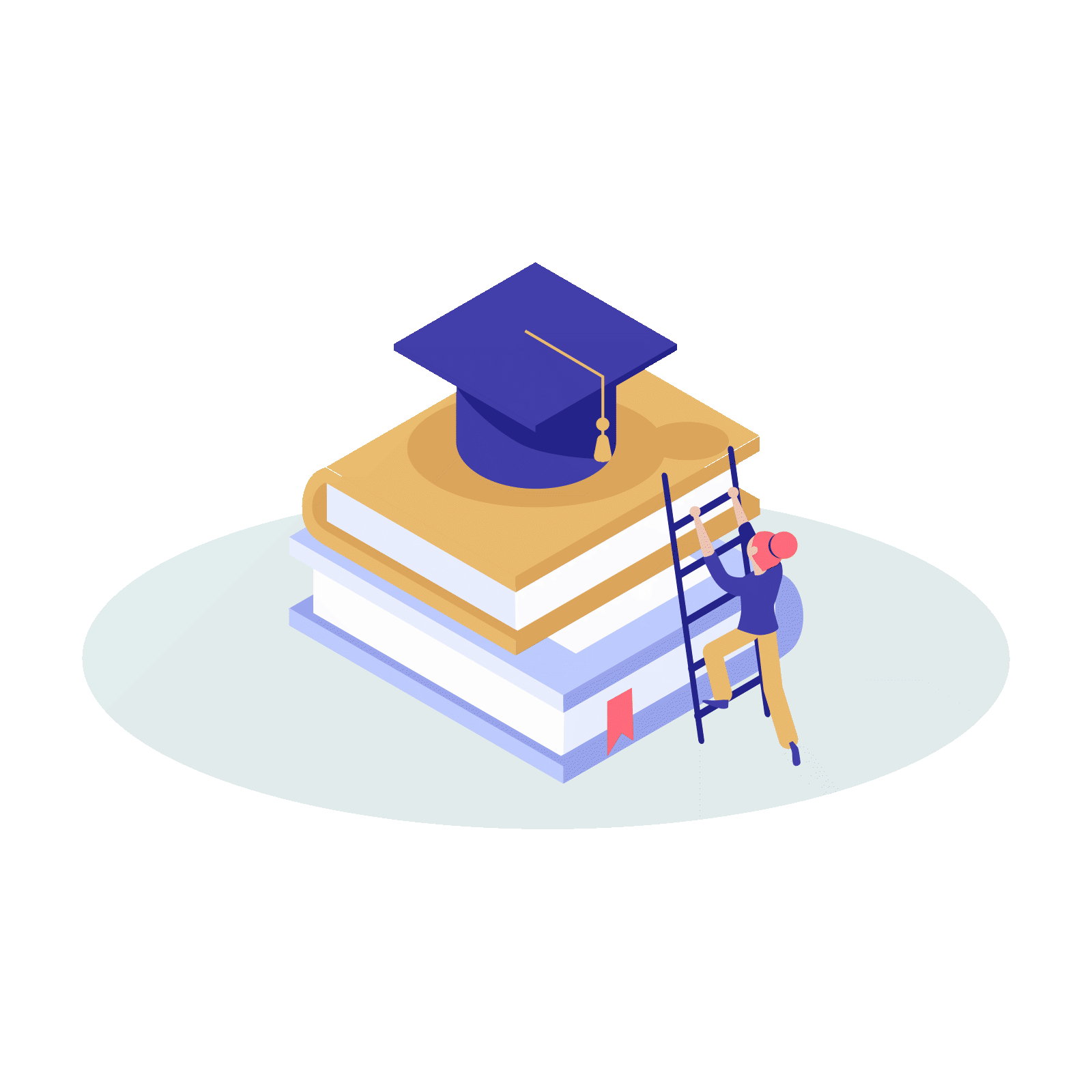 Implementation practice guide
A European partnership
Steamer is a two-year project funded from December 2019 to November 2021, by the Erasmus+ programme (KA2, innovation and good practice).
All of the content produced during these two years is the result of the collaboration between 6 European organisations that have pooled their know-how, experience and network.