Partners
STEAMER' intellectual outcomes are created by a European consortium within the framework of an Erasmus+ KA2 project for school education and innovation whereby public and private organizations of six different countries (France, Belgium, Bulgaria, Italy, Lithuania and Cyprus).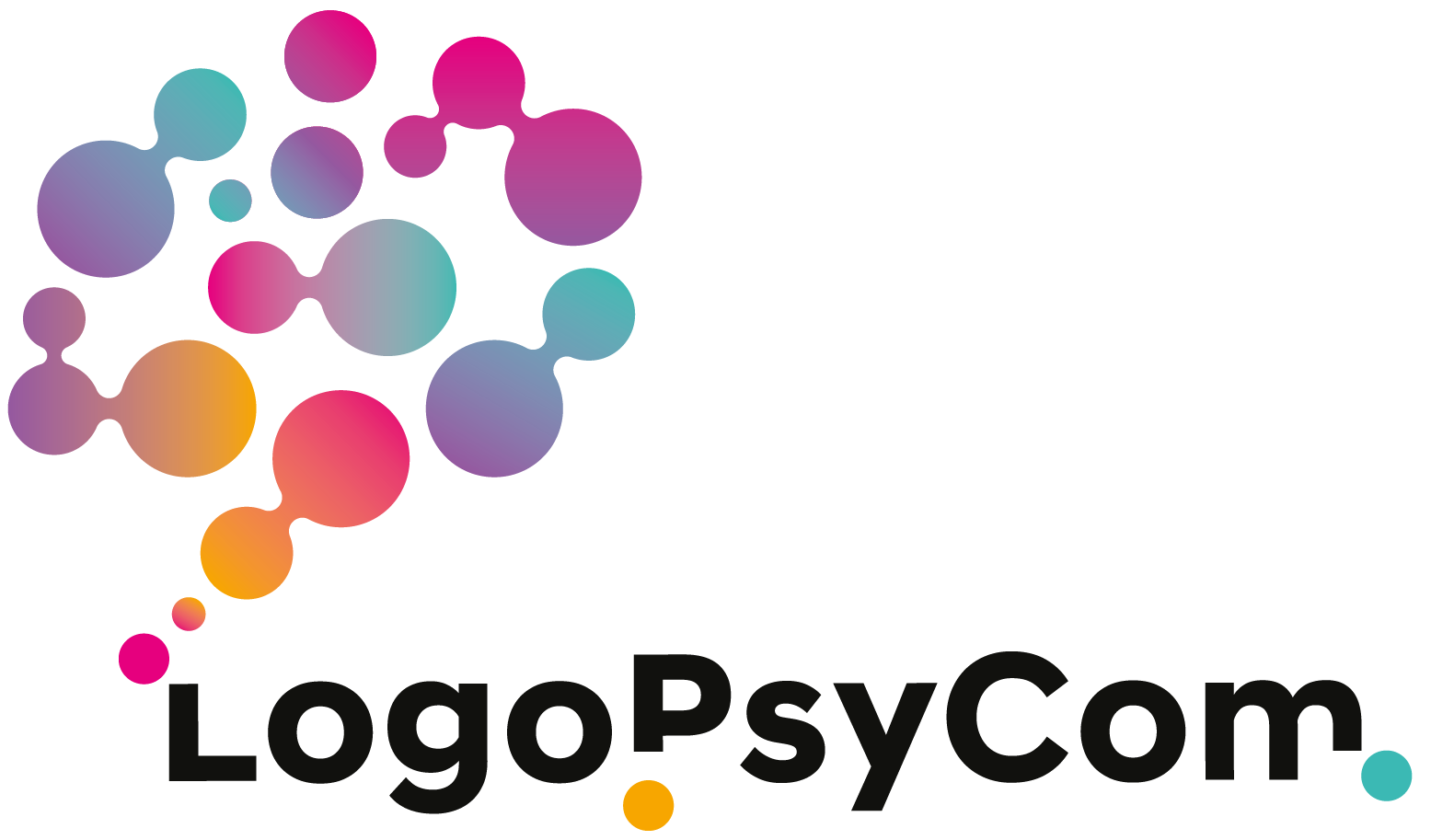 LogoPsyCom is a Belgian organization with expertise in Specific learning disorders (SLD) which includes dyslexia, dyspraxia (or DCD), dyscalculia, etc. All the speech therapists, are experts on the topic and their expertise is often asked by several hospitals and university clinics.

Les Apprimeurs is a French company specialized in the creation of tailor-made digital solutions for the education, culture and training sectors.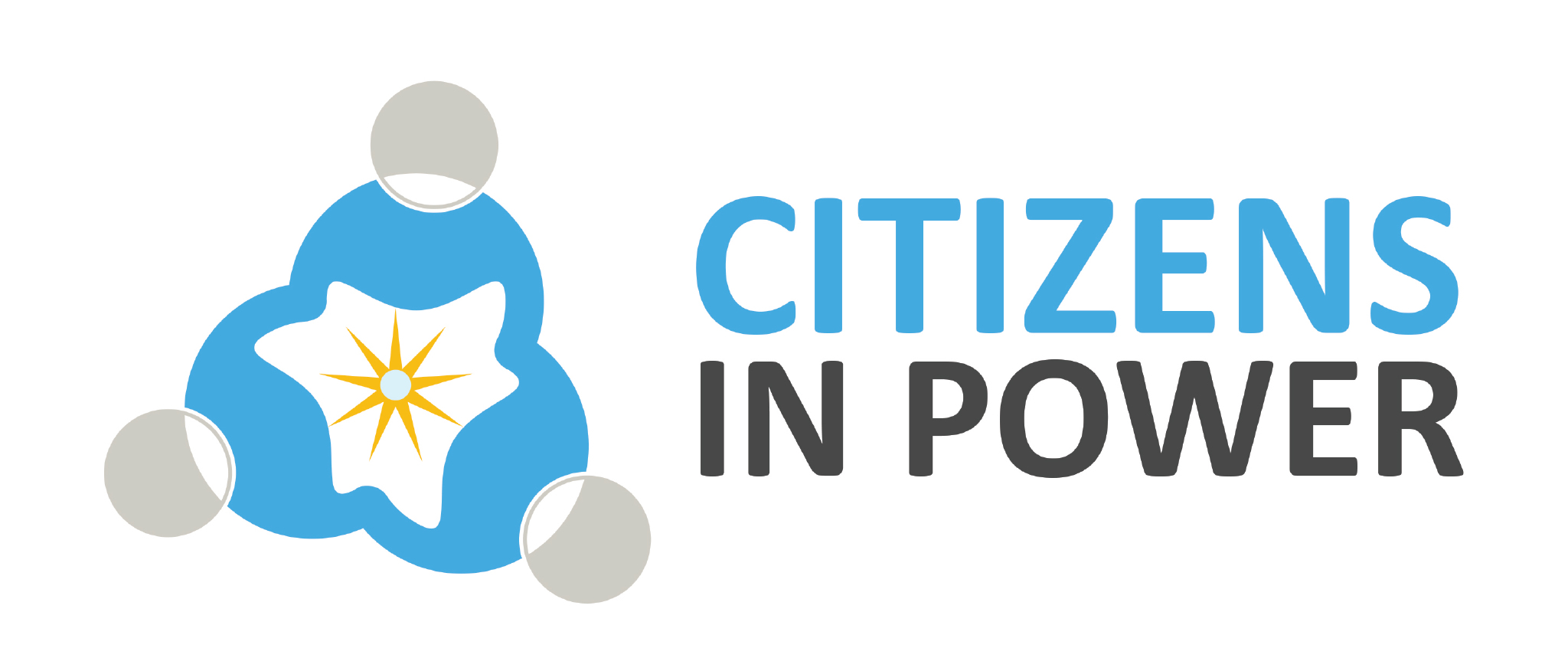 Citizens In Power (CIP) is an independent non-profit, non-governmental organization from Cyprus that addresses the needs and demands of people through their involvement in social and civic life, by simultaneously providing them innovative material and free trainings related with a variety of fields, such as education (including on-line education), inclusion, entrepreneurship and business, culture, labour market and lifelong learning.
CIP mainly aims at the development of education, entrepreneurship and lifelong learning in Cyprus and abroad. To achieve these targets CIP has an ongoing collaboration with the leading universities, schools, NGOs and research organizations in Cyprus for the development of projects, trainings and educational material. CIP retains a valuable network of professional trainers and educational experts experienced in both formal and non-formal education.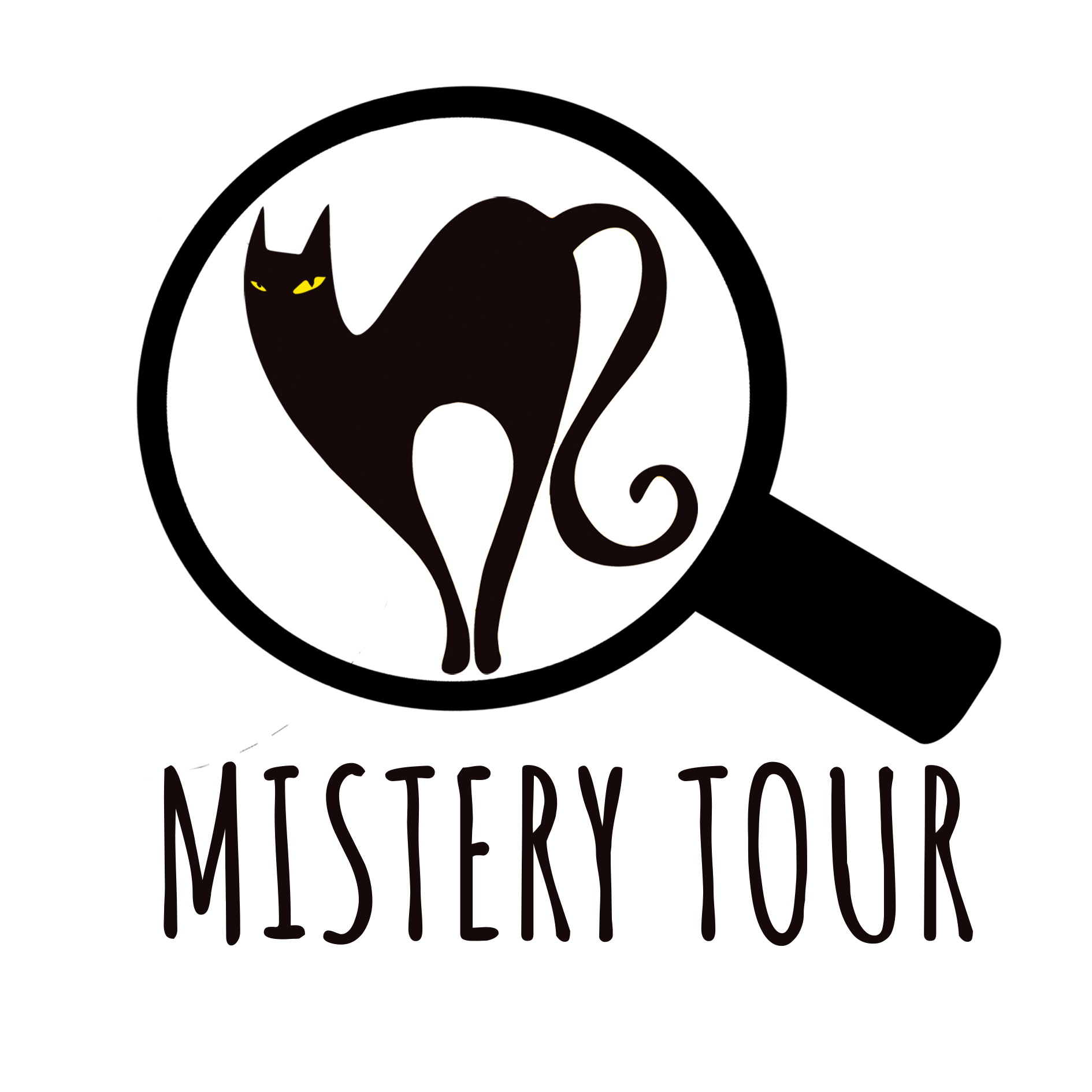 Work in Progress is an event organization and deals in particular with tourism promotion.
Its mission is to design and implement interactive cultural experiences and propose a new way to enhance and enjoy the italian cultural heritage.
Its goal is to create formats to make the participant protagonist of engaging, interactive and immersive experiences and involve him directly living an adventure to discover the territory.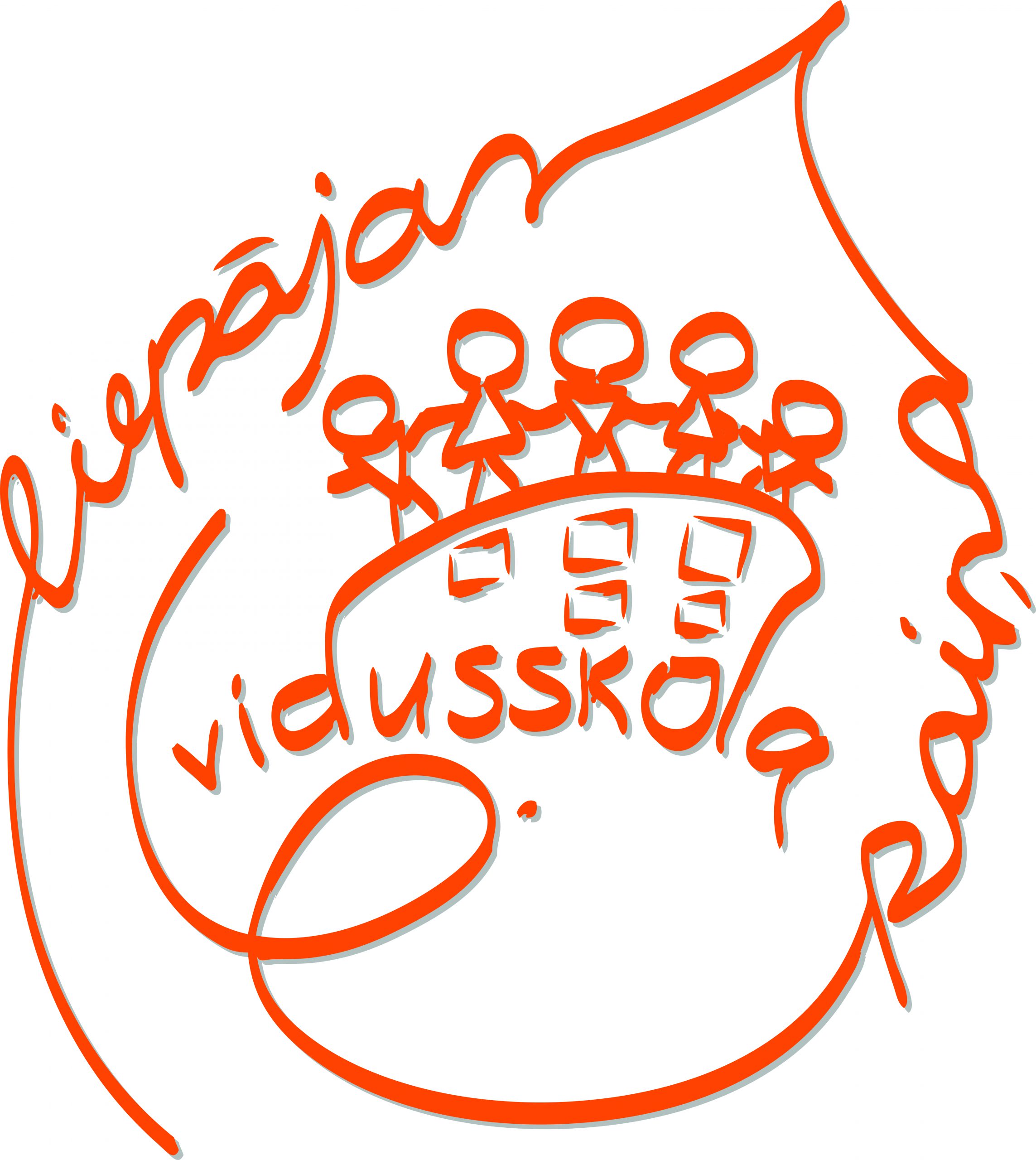 Liepaja Rainis secondary school No.6 is located in Western part of Latvia, at the Baltic Sea coast in City Liepaja. The school provides high quality educatonal services to more than 600 students in grades 5 through 12. The school is one of the national leading schools in terms of innovations and improvement of meaningful use of information technologies.
The goal is increase internationalization activities, take part in international and national projects, improve the life skills and competences of staff and pupils through use foreign languages, entrepreneurial skills, ICT skills, other cultures and leadership. We are one of the Microsoft Showcaseschool, eTwinning, Junior Achievement, EcoSchoools and Erasmus embassador schools sharing best practice and experience in national and international level.
The keywords for our organization are: Technologies, Entrepreneurship, Environment and international Education. Our vision is to develop pupil social, personal and professional skills and competence using innovative, creative, technology and leadership based learning methods to increase healthy, socal active, value based and resposible personality.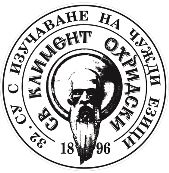 32 Secondary Language School "St. Kliment Ohridski "is located in the center of the capital of Bulgaria - Sofia. Founded in 1896, it has become one of the largest and most renowned schools in the capital, providing educational services to more than 2000 students in grades 1 through 12. The school prides itself on highly motivated and qualified staff, proving its merit not only in its daily work in the field of education, but also in participating in several European and national educational projects, both as a coordinator and as a partner.
The school is profiled in foreign language learning and English is taught from first to 12th grade. A second foreign language is introduced in the second class. The school offers bilingual education in history, geography, biology, chemistry, art and philosophy to its students. These subjects are taught in English at the high school level.